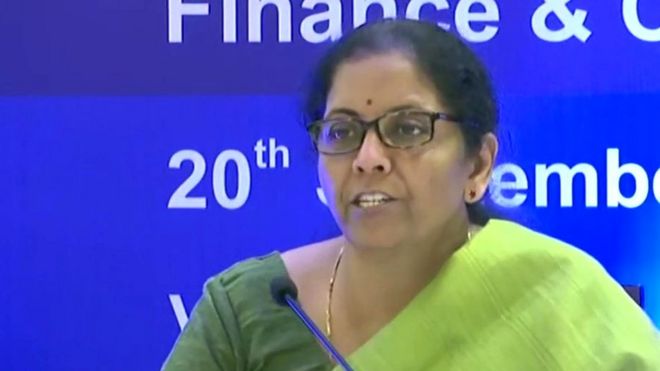 Finance Minister Nirmala Sitharaman has announced a reduction in corporate tax to boost the economy.
In this announcement, Nirmala Sitharaman has announced a tax reduction for domestic companies and international companies.
Prior to the GST Council meeting, Nirmala Sitharaman reduced corporate tax to 22 percent by giving surprises to companies.
Surcharges and cesses will be added to 25.17 percent of this 22 percent. Previously, the rate was 30 percent.
In order to increase growth and investment, the income tax exemption will be applicable from the current year 2019-20.
Another clause in the Income Tax clause provides that if a domestic company is to invest in the manufacturing sector after October 1 of the current financial year, it will be taxed only 15%.
After the announcement by Nirmala Sitharaman, the Sensex rose by 1,600 points. At one time, the Sensex had crossed 38 thousand.
There's talk of corporate taxation all around, but do you know what this corporate tax is?
Companies are also exempt from MAT
The finance minister also announced to give relief to companies that are taking advantage of incentives and other concessions.
He has announced relief to such companies in the Minimum Alternate Tax (MAT).
Which has been reduced from 18.5% to 15%.
India's economy is in a downturn right now and the government is doing various advertisements to revive it.
There have been reports of many people leaving jobs in key industries like auto sector, diamond industry, textile industry.
How to get corporate tax on different companies?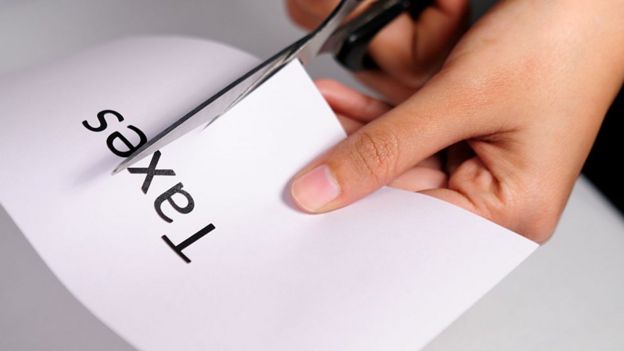 A business started in India or a foreign company headquartered in India, which is controlled and operated in India, is called a domestic company.
Being initiated in India means that it is registered under the Companies Act of 1956.
A foreign company is a company which is not started in India and operates from abroad.
Corporate tax is levied on all income that falls within the definition of a home company. This means that the tax is levied on income from anywhere in India or abroad.
Income from a foreign company is taxed on income from India.
However, because of the different tax laws in different countries, the provision of double tax relief has been made in sections 90 and 91 of the IT Act for the levy of double tax on the same income.
Under this provision companies can get double tax relief.
There are also standards set for calculating the revenue of a company. Under which the company's revenue is defined.
The company's revenue includes profits from the business, capital gains, income from the property and other sources such as dividends, interest, lotteries, etc.
What is a corporate tax?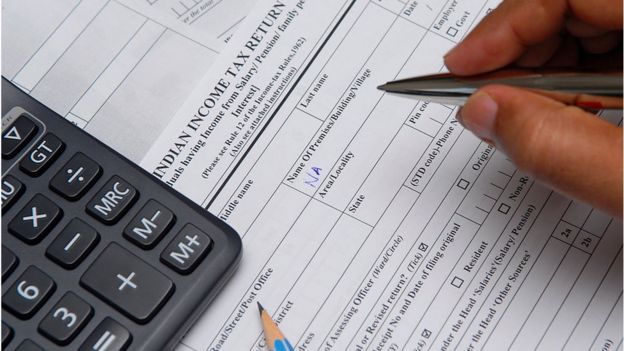 There are two types of taxes in India, one is direct tax and the other is direct tax.
There are two types of direct taxes, which include corporate tax. Which are taken from companies.
Income tax is usually levied on a person's income, which has different slabs.
While corporate tax is levied from companies that have a fixed tax rate.
It is mandatory for both a domestic company or a foreign company to pay corporate tax.
Under the Income Tax Act 1961, corporate tax has been provided in the country.
However, the provisions of this tax are different from domestic and foreign companies.