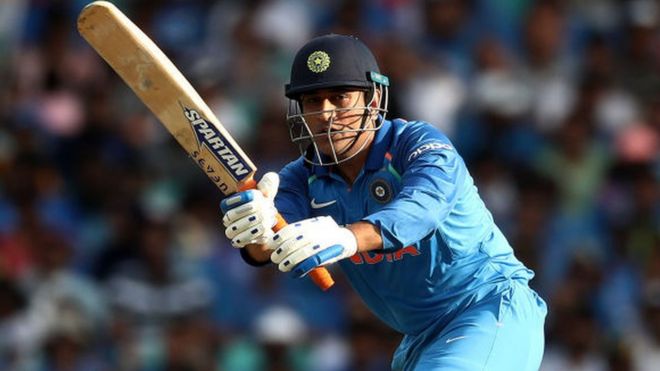 Sakshi Singh has described this as a mere rumor when former Indian cricket team captain Mahendra Singh Dhoni was retiring.
Many people thanking Sakshi Singh for tweeting the matter.
Earlier on social media, the debate was sparked following Virat Kohli's tweet.
Virat Kohli tweeted a picture of him and Dhoni during the previous match and wrote, 'This game I will never forget. This guy ran me like I had a fitness test. '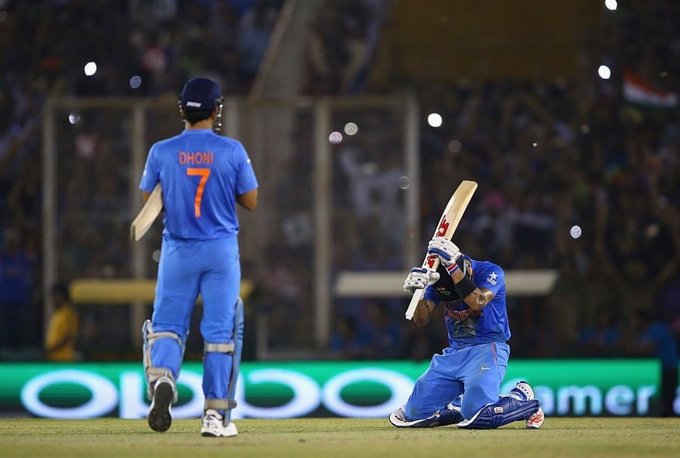 In the last few years, the question has arisen many times over the age of Dhoni in the media and social media.
Whether or not they will play in the 2019 World Cup was also discussed before the World Cup.
Experts also believe that this will be Dhoni's last World Cup at the 2019 World Cup.
What's the talk on social media?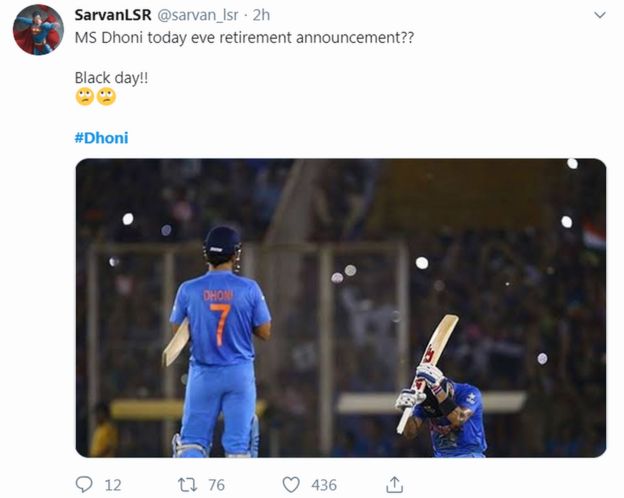 Servan LSR tweeted on Twitter handle or will Dhoni announce retirement this evening? In addition, Virat Kohli has tweeted a picture.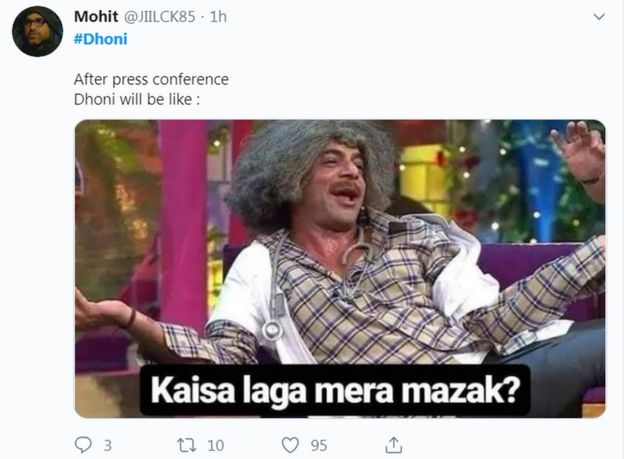 Speculation that Mahendra Singh Dhoni is scheduled to hold a press conference this evening and that he will announce his retirement at this press conference has started on social media.
A user named Mohit wrote on Twitter that after this evening's press conference, Dhoni would say, how do I joke?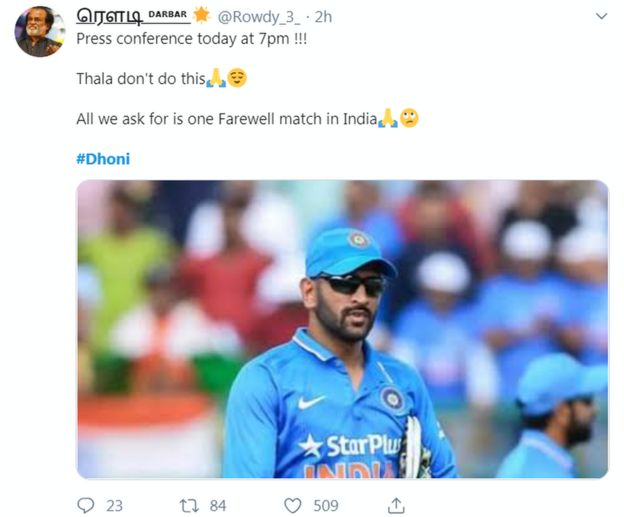 @ Rowdy_3_ tweeted, "There's a press conference at seven this evening, we just want a freewell match."

A user named Neil Patel has tweeted. In a tweet, he wrote, "I'm ready. I won't cry. Tears are coming from now on."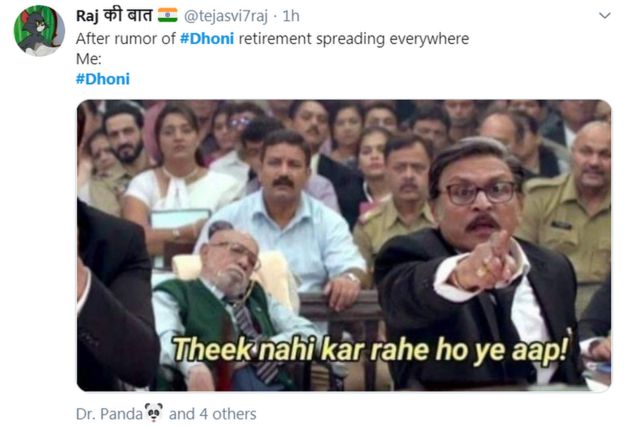 So some fans are appealing and praying for Mahendra Singh Dhoni not to retire.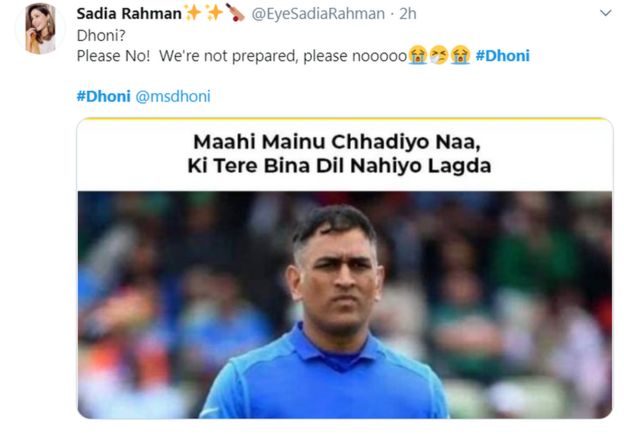 Earlier, Dhoni's age remained in the debate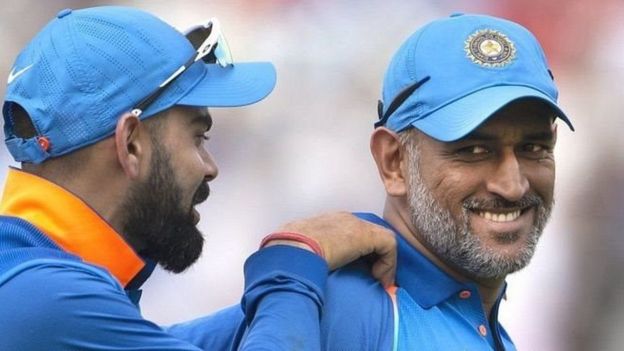 After the defeat against New Zealand in the World Cup semifinal match, discussions have begun once again regarding Dhoni's slow innings.
The debate reached his retirement.
Many experts have said that whether a player plays or not depends not on his age, but on his fitness and performance.
However, whenever Dhoni's performance is slightly weakened, discussions about his age immediately begin. Such discussions were also held at the World Cup.
However, when it comes to statistics, the oldest player to play in the Cricket World Cup is Nolan Clarke of the Netherlands.
At the 1996 World Cup, Clark was 47 years old and 257 days old when he went on to play cricket against South Africa. Clarke also has a record of playing his first match at the eldest age (47 years and 240 days).
Considering this record, Dhoni can still play two World Cups. It is argued that he has been playing cricket internationally for a long time and many well-known players have said goodbye to cricket at this age.