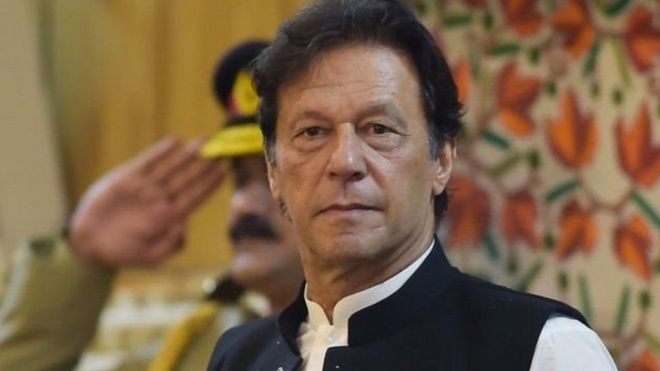 Imran Khan has faced many challenges since becoming Prime Minister of Pakistan. On the economic front, Pakistan has survived defaulters and still the crisis clouds are not fully shaken.
On the other hand, tensions with India on the Kashmir issue are at its peak and the political climate in Karachi is hot inside the country as well.
If India abolished the autonomy of Jammu and Kashmir, Pakistan tried to raise the issue on every stage of the world but it did not succeed.
Imran Khan calls his opponents in Pakistan a 'u-turn PM'. Imran Khan has promised to create a new Pakistan but has not seen any drastic change yet.
In an interview to Al-Jazeera, Imran Khan said that there was a possibility of war with India over the Kashmir issue.
Are there any major conflicts between the two nuclear-armed countries?
In response to this question, Imran Khan said, "Yes there is a risk of war between the two countries."
Pakistani PM says war with India is possible. Pakistan's relationship with neighboring China has historically been very close but it does not happen at all with India.
Imran Khan said in the interview on Kashmir issue, "80 lakh Muslims in Kashmir have been imprisoned for the last 6 weeks."
"India wants to divert the attention of the world from accusing Pakistan of terrorism. I will be very clear about the fact that Pakistan will never launch a war."
"I'm a peace-loving person. I'm anti-war. I believe war is not a solution to a problem."
' India wants to drown us in debt '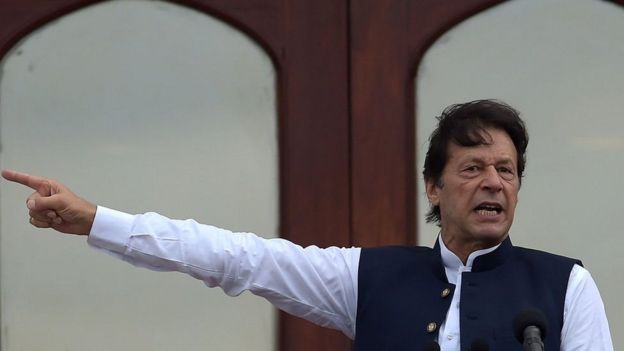 Imran Khan said, "When two nuclear warheads collide, one cannot even imagine what the outcome will be."
"That's why we contacted the United Nations. We are raising the issue on all the forums in the world. We want a political settlement."
"If the matter reaches war, it will not be limited to India only. It will go beyond that and affect the whole world."
Imran Khan said, "We tried to have dialogue with India and India tried to put us on the black list of the Financial Action Task Force. If Pakistan had gone to the black list, we would have been banned. India wanted to declare us bankrupt."
He said, "Government of India has abolished Article 370 of its own constitution. So there is no question of dialogue right now."
"India has taken this decision illegally by going against the UN Security Council's guarantee of a referendum. Thus, not only did it violate international law but it also violated its constitution."
It is noteworthy that India has made it clear that Jammu and Kashmir is their internal issue and will not accept any intervention in it.
When asked about his achievements, Imran Khan said, "We are already in a new Pakistan. This government has done something that no previous government has done."
"The functioning of a government, like the saying that Rome did not happen in a single day, can be assessed after five years. The first year was the most difficult time.
' Stupid people don't take yu - turn '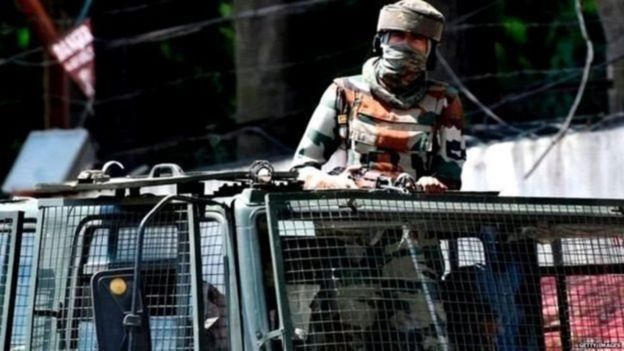 Imran Khan told 'Al Jazeera', "I am happy when they call the U-turn Prime Minister. Only fools do not take U-turn. Only an idiot can hit the wall with a wall in the road. An intelligent person. Change their plans immediately. "
But did their u-turn have a positive impact on the country?
Imran Khan, when asked if there was any danger of a major conflict between the two nuclear-armed neighbors, said that he believed there was a possibility of war with India.
Imran Khan said there was no possibility of dialogue after Article 370 was removed from Kashmir. If India does not talk to Pakistan, what will Pakistan do?
In response to this question, Khan said, "After the Second World War, the United Nations is formed and there is the issue of Kashmir and there is hope that a solution can be found."
"We are contacting all the powerful countries in the world. If the Kashmir issue is not resolved, it will have an impact on the entire world. Those countries that see the big market in India and look at trade, have no idea if they do not intervene. The war will have an impact not only on India but on the whole world. "
Role in the Afghan War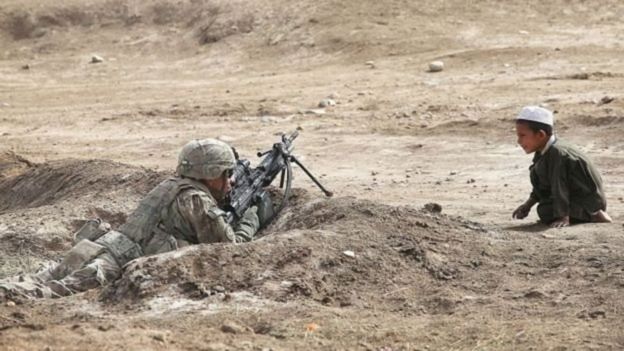 In an interview with 'Russia Today' a day ago over the question of the breaking of the peace between the Taliban and the US in Afghanistan, Imran Khan denied the allegations that Pakistan was backing extremist groups to seek funding from Western countries.
He said, "When Pakistan participated in the war against extremism led by the US, 70,000 of its people were killed. In the meantime, about $ 100 billion was lost while aid was only $ 20 to 30 billion."
He said, "No one has suffered as much loss of life in Pakistan as in this war. As far as the Taliban are concerned, Pakistan's role is to establish peace in Afghanistan. Unfortunately, our governments participated in the Afghan war, which was not our war. I oppose it. I am wondering why we are fighting a war if we have no role in 9/11. "