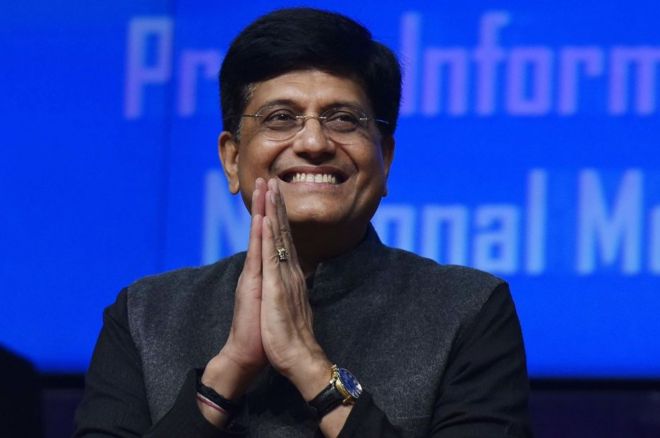 Finance Minister Nirmala Sitharaman has been trolling in social media today over a statement made by commerce and railway minister Piyush Goyal about the economy when the automobile industry was slow to blame for Ola-Uber.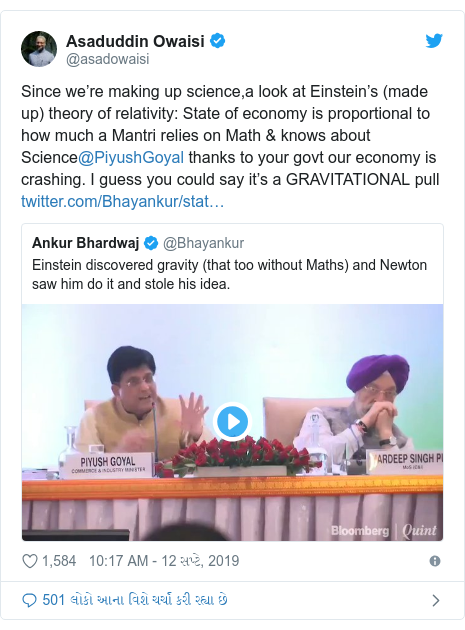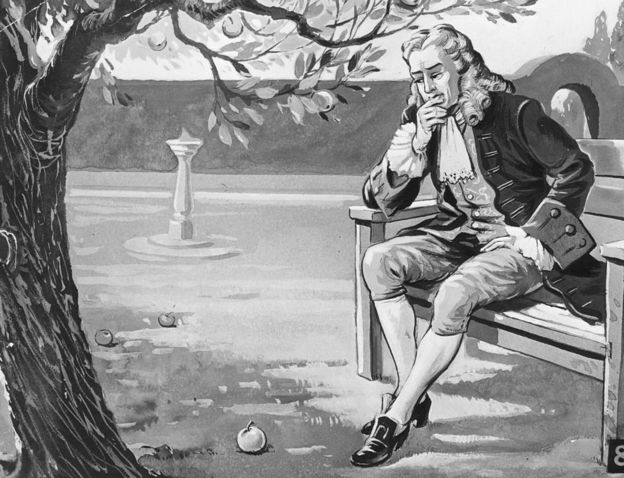 This led to Newton and Einstein trending on Twitter and Piyush Goyal trolling.
The Congress tweeted, "Former finance minister Piyush Goyal is right; Einstein did not need mathematics to find the principle of gravity, but Newton fell. For your information, mathematics is necessary to balance the economy."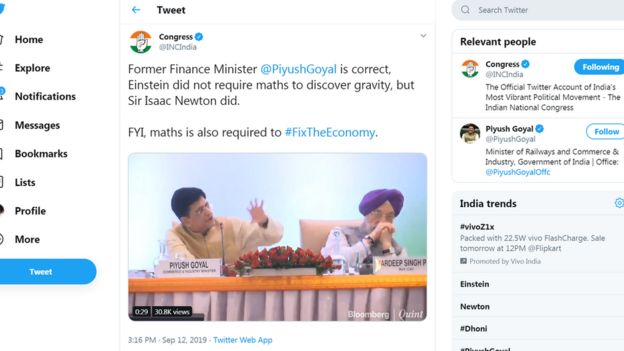 A user named Ashok Swain wrote, "Modi's trade and rail minister says mathematics didn't help Einstein find gravity - has the BJP changed Newton's name to Einstein? The government of the fools, for the fools, by the fools."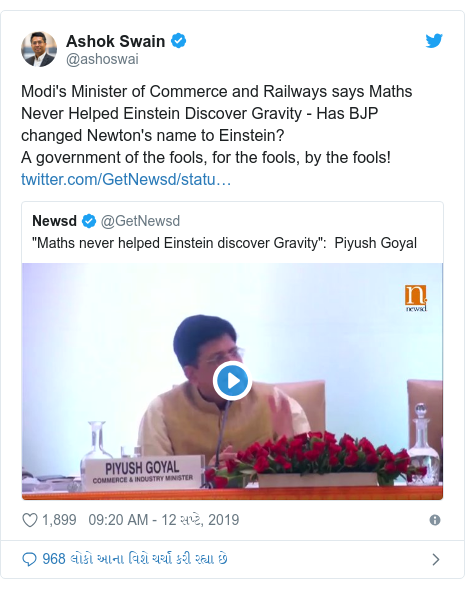 So the Youth Congress tweeted, "Mr. Piyush Goyal then what did Newton find?"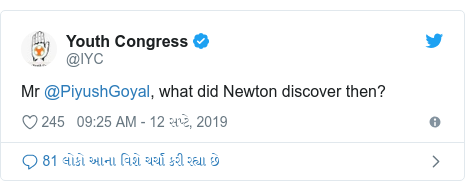 A user named Rea tweeted, "Does this BJP matter to Newton? Today, Piyush Goyal said that mathematics did not help Einstein find gravity. So I think Newton might have discovered the theory of relativism." Was the matter with. "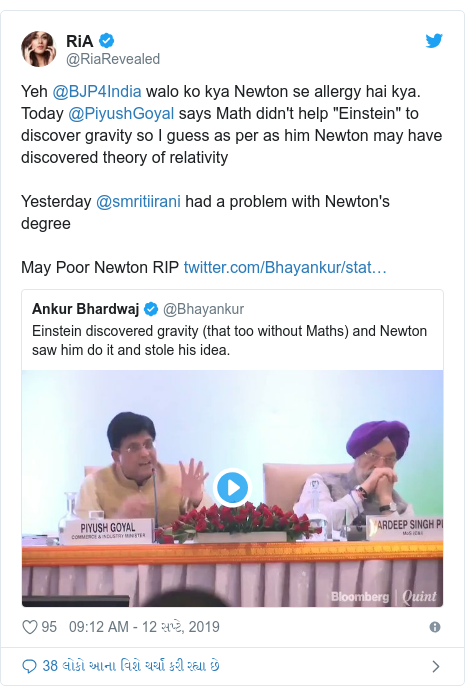 Ankur Bhardwaj wrote, "Einstein invented the theory of gravity without the help of mathematics and stole his idea after seeing Newton doing so."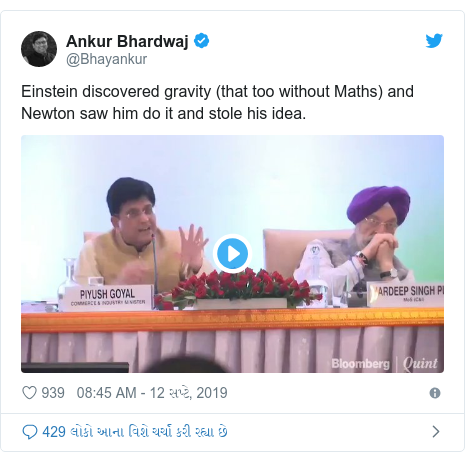 Shivam Vijay reporter wrote, "Piyush Goyal says don't count GDP math because mathematics did not help Einstein find gravity. Imagine how many videos would have gone viral if Rahul Gandhi had said so. Now the Modi government has gone into Pappu zone."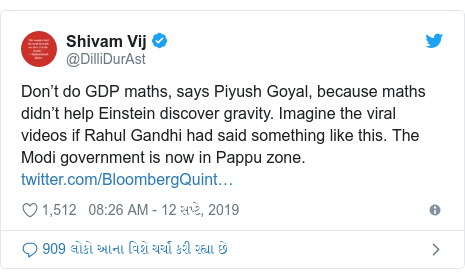 So the Assam Congress wrote that Modi's cabinet is really lacking in education. We have someone who has a fake degree as a minister and someone who believes that Einstein invented the theory of gravity.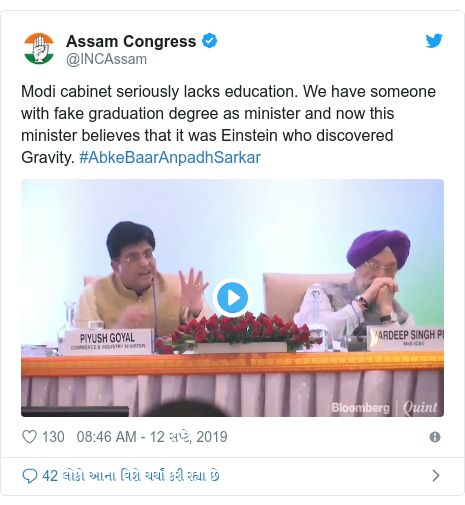 So a user named Riaz Ahmed has posted a picture of Modi saying Einstein's rare picture.