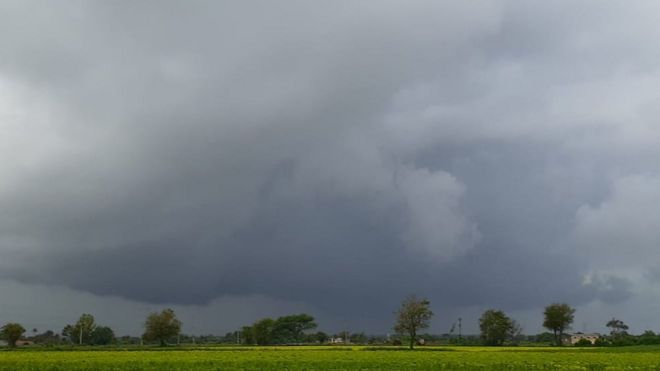 More than 100 dams in the state have been placed on high alert due to heavy rains in Gujarat since last week.
Following heavy rains in many districts of Saurashtra, heavy rains are currently raining in central Gujarat and north Gujarat.
Most of Gujarat's dams have been flooded due to late monsoon but continuous rains.
Due to the rains in the dam, the state has been forced to put half of its demos on high alert.
Out of the 204 dams in Gujarat, 114 have been placed on high alert . It has reached 90% of its total capacity.
What is the status of Sardar Sarovar Dam?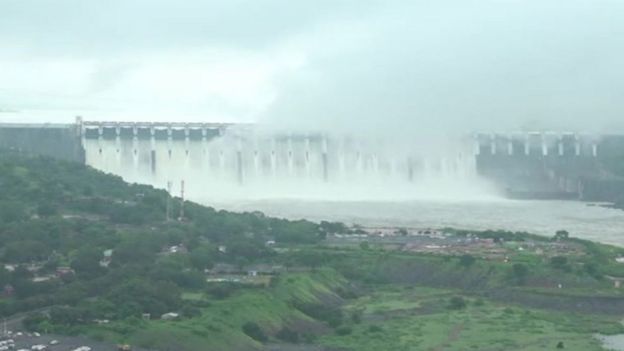 The Sardar Sarovar Dam on the Narmada river also has 90% of its total capacity.
The total capacity of Sardar Sarovar Dam is 138.6 meters, while its current water level has reached 136 meters.
Due to heavy rainfall falling in Madhya Pradesh, Sardar Sarovar Dam is expected to reach its full capacity in a few days.
One million cusecs of water has been released from the dam. A total of 200 villages in Narmada, Bharuch and Vadodara districts have been alerted due to the water released from the dam.
More than 100 percent rainfall in Gujarat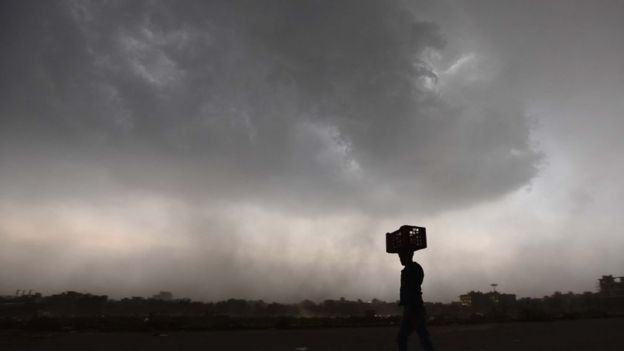 Gujarat has received 13 percent more rainfall than average rainfall.
Gujarat has so far received 926.59 millimeters of rainfall, which is more than the state's long-term average of 816 millimeters.
In this year, Gujarat received 108 mm and 222 millimeters of rainfall in June and July respectively.
When the monsoon rained in August and the state received a total of 446 millimeters of rainfall at the end of the month.
In the current September, there have been 150 millimeters of rainfall till the 10th.